Spartech Korad® Weatherable Acrylic PMMA
protection / decoration
COLOR: 
Available in an unlimeted palette of colors, standard and custom
Transparent high glass, low glass and ultra-low glass finishes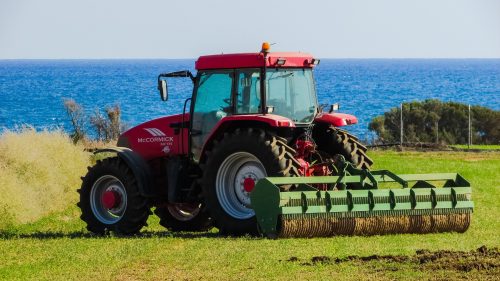 About the product
Korad® films are the preferred surfacing films for ABS, HIPS, PVC, PMMA, PC and ASA in weather-impacted environments worldwide. When working with Korad® acrylic polymers, you can expect exceptional color stability – even under long term exposure to UV light, visible light, moisture, heat and cold. Use its high flexibility and ease of manufacture to your advantage for all sorts of applications, both indoor and outdoor.
Highlights
Long-term color and gloss stability during outdoor exposure
Outstanding UV protection
Fade resistance for wood grain or other printed patterns
Available in an unlimited palette of colors, standard and custom
Transparent high gloss, low gloss and ultra-low gloss finishes
Consistent, predictable gloss control (10% to 85%) and good depth of gloss over ABS, HIPS, PVC, PMMA, PC or ASA
Protection from indoor fluorescent lighting against yellowing
Abrasion protection and detergent resistance
Mildew and fungus resistance for finished parts
Ease of manufacture
Regrind reusability
Typical Applications
Exterior recreational & agricultural equipment components
Bath & shower surrounds
Exterior building components (i.e. shutters)
Labels for exterior use
Film Spartech Korad® Weatherable Acrylic PMMA