Dexnyl® PEEK
thermoplastic film
PEEK film is thermoplastic film that is characterized by a distinct combination of properties.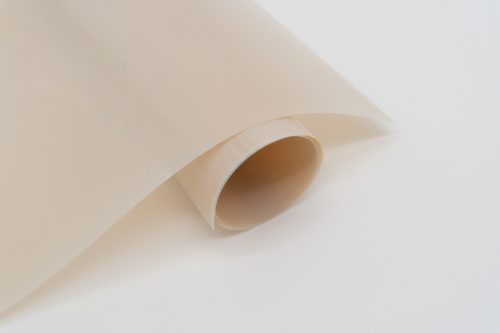 About the product
PEEK film has properties including excellent wear resistance, best-in-class fatigue resistance, high purity, and excellent chemical resistance to organics, acids, and bases. These properties make it well-suited for applications in aerospace, electronics, chemical processing, healthcare, transportation, and other industrial uses.
The super-thin film provides durability, strength, and high heat resistance in a high-performance laminate which also consists of aluminium foil and a proprietary adhesive. PEEK film in thicknesses ranging from 10 to 1.000 micron can be supplied.
Highlights
durability, strength, and high heat resistance
wear resistance, high purity and excellent chemical resistance
Typical Applications
speaker diaphragms
insulation, coating for metal parts